Saturday, December 25, 2010
Two feet of snow in Minneapolis...!
from a friend in minneapolis...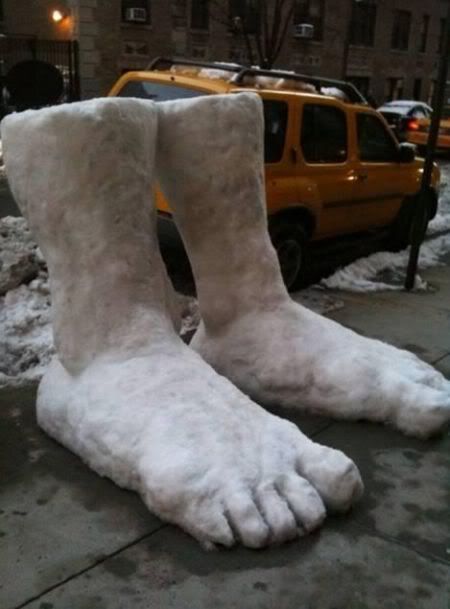 MERRY CHRISTMAS TO ALL...!
Labels: Christmas, Minneapolis, Minnesota, snow
Submit To Propeller
Tweet
[Permalink]
0 comments
Friday, December 24, 2010
Sunday, December 19, 2010
Happy holidays from me and Tom Tomorrow
first, tom tomorrow...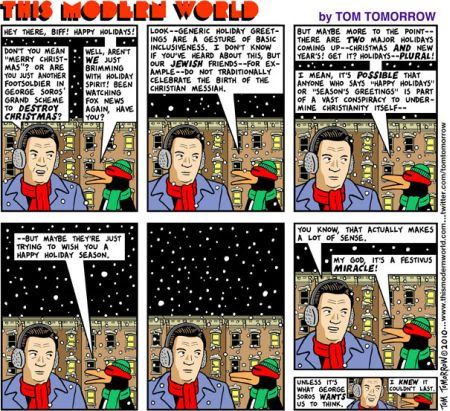 (click for larger, more readable version)
now, me...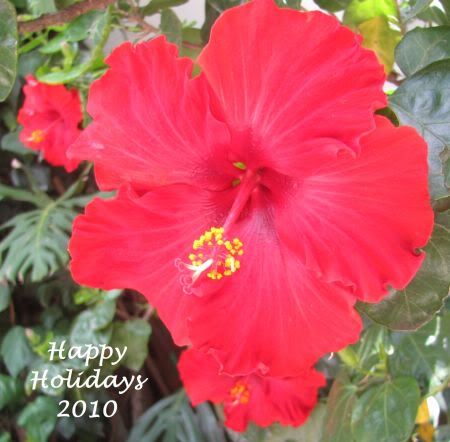 Labels: Christmas, holiday season, Tom Tomorrow, war on Christmas
Submit To Propeller
Tweet
[Permalink]
0 comments
---