Remember, remember, the 5th of November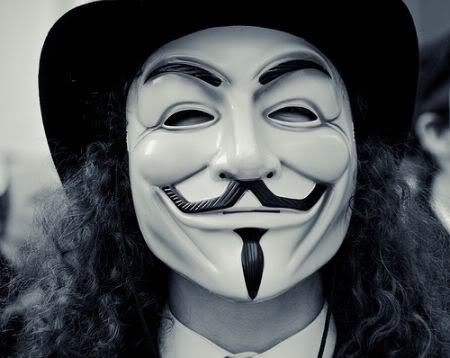 from anonymous...
If we are selfish today, then our future will be selfish tomorrow. But, if we respect, love and live for one another today, then our futures will do the same. The future will be following in our foot steps, just as we have been and are doing right now. For the last four weeks we have been given the opportunity and the responsibility to change our futures outcome. Second chances are hard to come by, and we can all relate. Let us make our voices heard, our presence not only seen, but felt, and let what we do here shake the world awake. This is our test of our commitment to change.

This is our chance to stand up against big banks and corporations with their Consumerism and Classism that has long divided all of us into groups of race, sex, political parties, have, the have nots and everyone in between. With the help of our own government, big banks and corporations have whipped us into line and divided us to keep the ideas, the power, and the knowledge separated to keep us weak, confused, and dependent on their services.

Corporations and big banks have taken over our government with money that line our representatives' pockets and have blinded them from seeing us as people but instead a cash crop, as cheap labor, as entertainment, and even as lab rats. WE ARE PEOPLE.

These occupations might be our only stand against the corruption and abuse of power we have been experiencing over our life time. This is our calling. If we stop, if we stand still, then Wall Street, the uprisings in Europe and in the Middle East would have been for nothing. America is at the heart of the worlds corruption, and us being citizen leaders of America. We have the opportunity to bring it down. If we fall here we may never get the chance to get back up.

I am asking you to stand with us the tired, the manipulated, the lost and confused. Stand with neighbors, families, and friends. Stand with the ones who fought, fight, and die for this country and the people who helped build this country.
such an eloquent plea for a return to the principle of the common good...
Labels: Anonymous, class warfare, common good, corruption, elites, Occupy Wall Street, solidarity, super-rich, We the People
Submit To Propeller
Tweet