Let's make Black Friday "Buy Nothing Day"
from adbusters...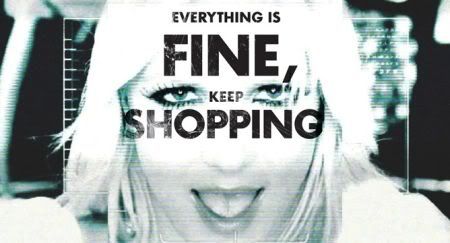 adbusters founder kalle lasn in the uk independent...
[A]ll our media and information delivery systems are infiltrated by pro-consumption messages, and that basically every aspect of our lives is controlled to some degree by this consumer machine. Consumption patterns in America have increased by 300 per cent since the Second World War, and the average American now consumes three times more than they did 50 years ago.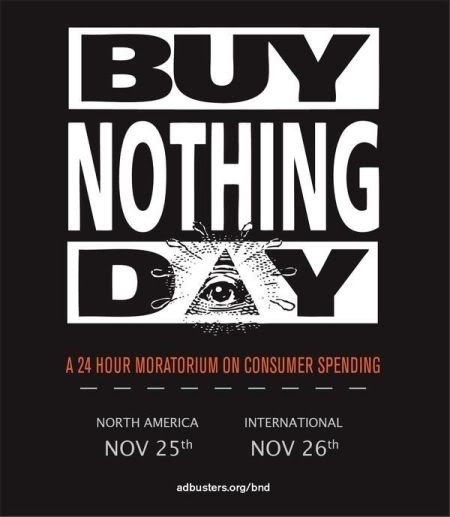 even better, adbusters is leading the charge to occupy christmas...!
#OCCUPYXMAS kicks off Nov 25/26
Labels: Black Friday, Buy Nothing Day, conspicuous consumption, Kalle Lasn, materialism. Adbusters, Occupy Christmas
Submit To Propeller
Tweet