Saturday photoblogging - on SATURDAY...!
my time in buenos aires always seems to go by too fast... i fly out on monday night back to the good ol' u.s.s.r. u.s.a...

one thing about buenos aires is that i'm always discovering something new, even in my neighborhood, barrio nuñez, that i've lived in off and for nearly three years now... so far this time, just in my little neck of the woods, i've discovered two great little restaurants i must have walked by a thousand times and never noticed, a patagonian place, featuring - what else - beef, and a salteño place featuring locro, tamales and humitas...

yesterday was gorgeous, so i biked over to parque de los niños and up the paseo de la costa... later in the day, i basked in the late afternoon sunshine in plaza lima, and then treated myself to helado (ice cream) from chungo, certainly one of the best heladerias in town...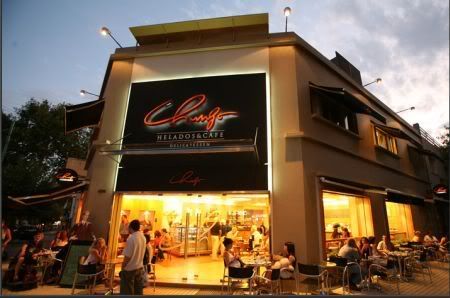 Chungo in Nuñez
truly, even though that's a publicity photo from the chungo website, there are almost always that many people there... like i said, it's very popular...

another thing i discovered while walking around this morning is that plaza lima has a saturday market... who knew...?
Saturday market at Plaza Lima
spring is in the air here... the air smells like flowers and the flowering trees are coming out...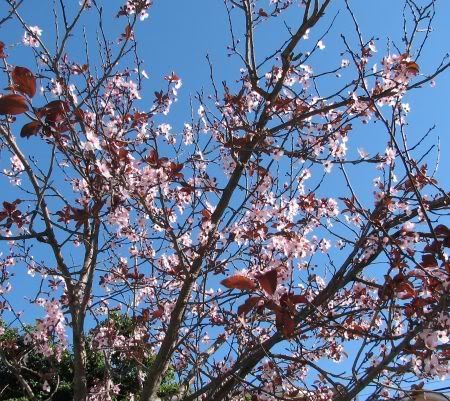 Spring is springing on Calle Correa
and the ivy under my front window is bursting with new greenery...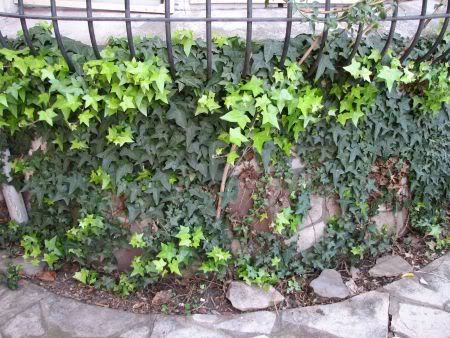 The ivy is greening up on Calle Grecia
Labels: Argentina, Barrio Nuñez, Buenos Aires, photoblogging
Submit To Propeller
Tweet